The decision to purchase a new camera did not come lightly. Well that's a lie straight off the bat! It was an incredibly easy decision to get a new camera. The hard bit is choosing which one!!
I'd not started with a budget in mind, my process was based initially around "what must it do"? My list of 'must-do's is relatively short, but important nonetheless. The general purpose of the camera will be for video, but with a secondary need for taking actual photos. Whilst I generally have access to the latest and greatest mobile phones, nothing quite beats an actual camera
My list:
Some level of image stabilisation
ability to record 4k
Some level of auto-focus
Tiltable view-finder (for selfie-type operation
Relatively light (not super important)
Relatively small
Even though my list is quite broad, there really isn't much that comes into that group, and that group is actually populated generally by devices from the same manufacturer!
So far, I'm down to basically two options, The Panasonic Lumix DMC-G7 and the Panasonic Lumix DMC-G80.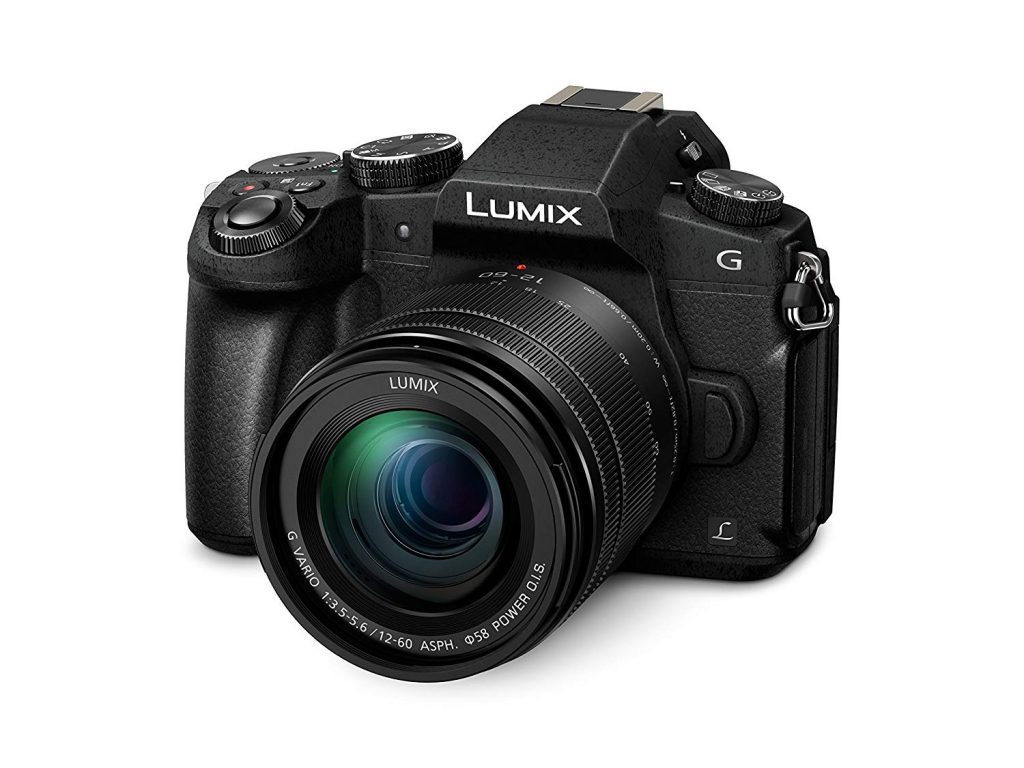 Still undecided….